Focus on people
Dental craftsmanship has always lived from individuality and focuses on the uniqueness of the human being. This special feature of our profession should not be lost even in the digital age.

We communicate at eye level and stand by your side as a highly technological service provider and partner. In doing so, we draw on 30 years of dental technology and meanwhile 15 years of CAD/CAM experience. Our goal is to close the current gap between industry and dental technology by combining large-scale industrial high-tech equipment with the knowledge of experienced German dental experts and qualified chippers and programmers.
Total value
It is a sentence that we take seriously at DMC Cologne and for good reason. When you work with DMC Cologne, you get access to a complete range of biomaterial solutions and services that go far beyond the product properties of many proven biocompatible dental materials.

Your order does not disappear in the anonymity of a web server. Track your work from data receipt through the individual production stages to dispatch. At any time you know through the DMC Dental Manager what stage your work is at - as if it was produced in your own laboratory. A maximum of communicative transparency is the principle of our company philosophy.

DMC - a milling centre by dental technicians, for dental technicians.
Link: DMC Cologne eine CAD/CAM Digifaktur für Zahntechniker !

Qualität Made in Germany
Development in the DMC milling center
We take up individual suggestions and ideas from our milling customers regarding the design of your work and thus realize your own technological progress.
We can only guarantee this high level of precision through an optimally coordinated process chain in the interaction of the components scan data, CAD software, CAM software and the selection of the right technology machine for the respective grinding or milling process as well as years of experience in the field of CAD/CAM and dental technology.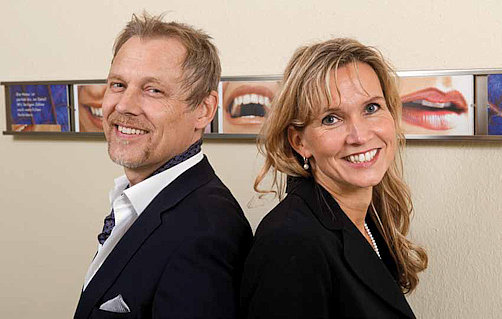 Think about whether you might not be better off economically by outsourcing certain work. Shouldn't you rather concentrate on the work that is economically worthwhile and requires all your technical skills?
Our arguments for contract manufacturing at DMC Cologne
- Efficiency and cost savings with constant capacity utilization through outsourcing
- Flexibility with fluctuating order situation